Tufts Medicare Preferred wanted to increase enrollment for their Health Care plans. However, their website was fragmented in different, completely separate places. They needed to be able to integrate and connect the dots between their systems.
Increased lead volume by 100%
Increased direct web traffic by 69%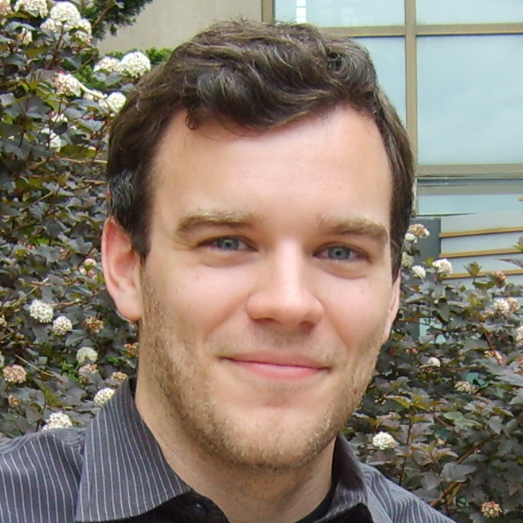 "The analytics that you can achieve by using the HubSpot platform are far greater than anything I've had before. It breaks it down in a much easier way, and I believe more specific way."