What's the worst way to lose a deal?
A bad follow up.
Have you had a moment when you're on a sales call and the person seems to be more excited about the purchase than you are? They cling onto your every word. They seem ready to throw their wallet at you.
But then they go dark. You make follow up calls and send follow up emails. But no response.
Bryan Kreuzberger and Michael Pici are going to tell you how to avoid that scenario.
Bryan Kreuzberger, Breakthrough Email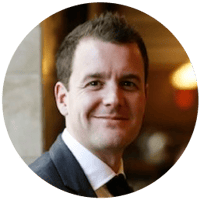 Bryan has been featured in the New York Times and recognized by Forbes as one of the top 40 sales experts. He has helped clients like Bank of America, McDonald's, and General Electric generate over $32,000,000 in new business.
Michael Pici, HubSpot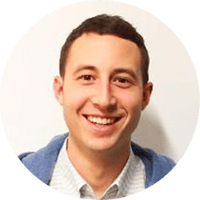 Michael is a sales manager on HubSpot's Inbound Sales Division. Prior to this role, he was an Account Executive for HubSpot Marketing from 2012 to 2014.
WEBINAR DETAILS:
Duration: 45 minute webinar, 15 minute Q&A
The webinar will go over:
How to spend the last 5-10 minutes on a call to set up for an effective follow up
3 follow up strategies proven to increase response from prospects
A data-backed email template that resulted in an 80% response rate and generated over $4 million in revenue
Fill out the form on the right now to register and save your seat!