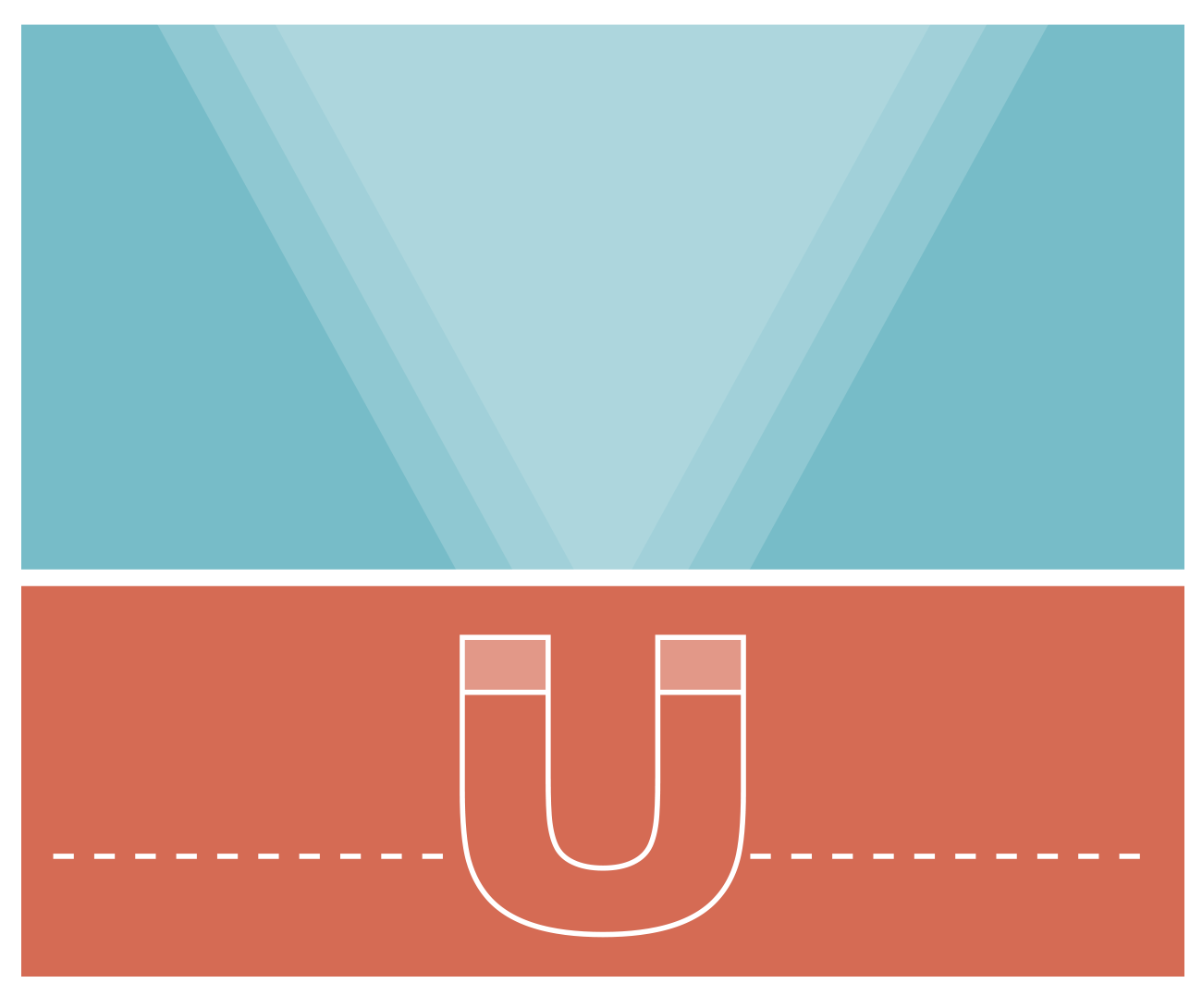 Big companies like Intel or GE have deep pockets and can easily afford to build a media operation, and don't necessarily expect to generate sales from their blogs. Small companies are more likely to want to see a return on their investment, something that can be measured.
Those companies should focus on the model in which content generates leads. To keep your budget low, hire a recent graduate from a journalism or communications program, or even an intern from a local university.
Set realistic traffic and conversion goals, and monitor the blog on a daily, weekly and monthly basis. See which posts generate the most pageviews. When you find something that works, double down on that topic, that headline format.
But remember, you're not trying to compete with the Huffington Post. You don't need millions of readers. A corporate blog can have a small audience, but if it's the right audience, that's fine. If you get 1,000 views on a post, you're doing well, especially if you're a small company and just starting out.
Also, be patient. It takes time to build an audience. It may take six months or even a year for your blogging to really kick in.