Non-Profit Webinar Details:
Duration: 50min
Presenter: Joe Waters, author of the #1 cause marketing blog, Selfishgiving.com.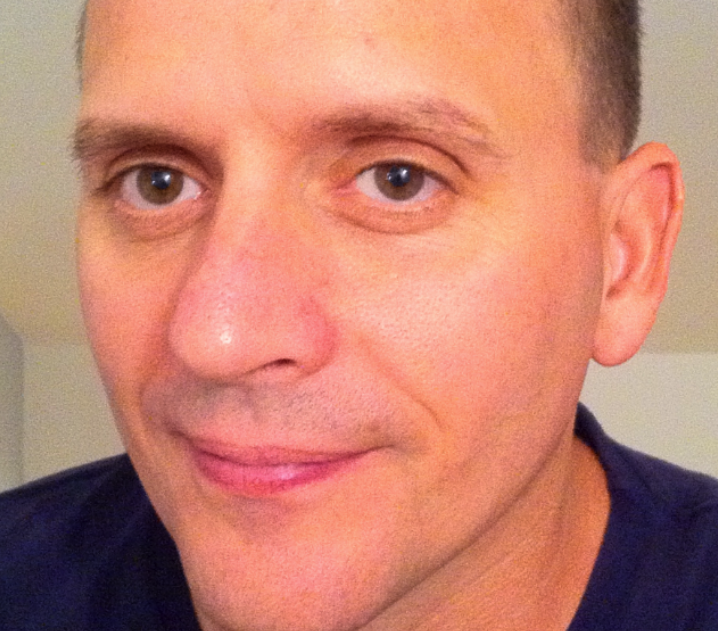 Joe Waters teaches non-profits how to use cause marketing and social media to establish, grow and deepen relationships with stakeholders. Most recently, Joe was director of cause marketing for a Boston hospital where he led a team of marketing, sales and event professionals for seven years.
Presenter: Kyle James, HubSpot's Non-Profit Inbound Marketing Specialist
Kyle James has been at HubSpot for four years where he has worked with hundreds of businesses and organizations of all shapes and sizes. He is one of the leading members of HubSpots non-profit/education team.
Technical Requirements:
Internet connection and computer speakers for audio.