Results.com was using four different services to manage their marketing strategy, none of which could seamlessly integrate with the others. They owned one of the most powerful domains, but couldn't leverage it properly.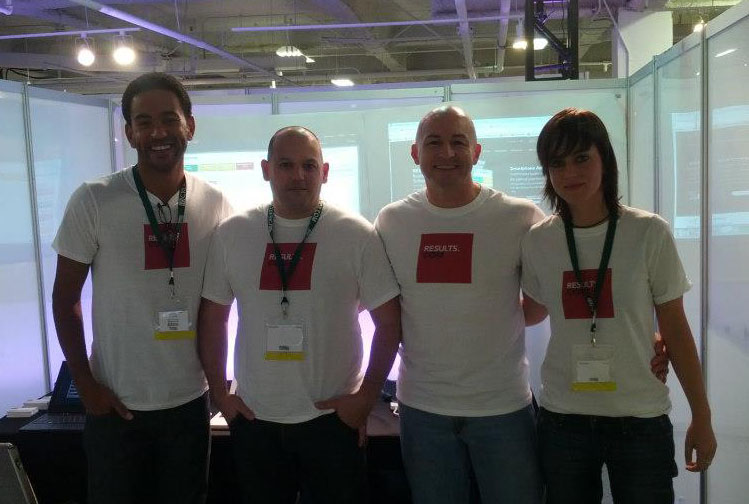 Increased leads by 288%
Increased leads from referrals by 200%
Increased organic traffic by 133%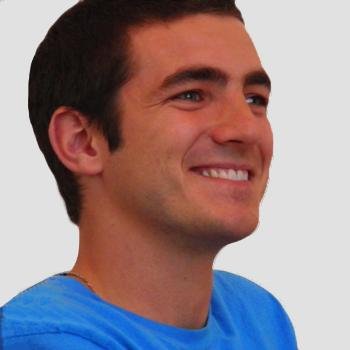 "We have completed all of our integrations with HubSpot. Now all of our web assets can be integrated with HubSpot. We can fully sync everything. Everything is easier"
CMH was spending money on PPC in order to generate leads, but their lead capture system was broken. They had no access to the HTML of their forms, and any data captured was routed through a web hosting company before it got to them. They needed a more efficient to fill their funnel.
Increased leads by 772%
Increased web traffic by 551%
Increased traffic from social media by 387%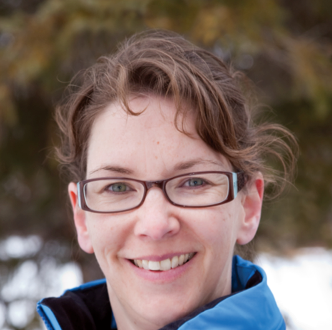 "We are getting significantly more people into our funnel than ever before without a huge addition to our budget."
ClearRisk was able to capture leads through Landing Pages, but had no actual lead intelligence to attach to these people. In order to create Landing Pages that would even pass information to their CRM, they had to pull developers away from important tasks. There had to be a more efficient way to capture, track, and nurture leads.
Increased leads by 1133%
Increased sales by 360%
Increased web traffic by 1560%
"It's an exciting time to be a marketer and it's an exciting time to be a HubSpot user."