Mimio was using multiple platforms for their marketing strategy. They tried unsuccessfully for over a year to integrate their Salesforce CRM with their other marketing tools, an effort that drained developer resources better spent on their actual product.
Exceeding monthly leads goals by 40%
70% year-over-year increase in web traffic
Moved largest category keyword ranking from page 4 to page 1 in search engines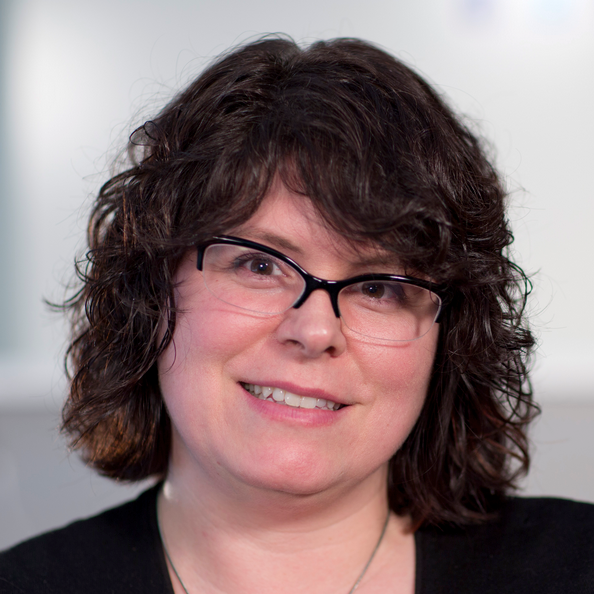 "The straightforward integration between HubSpot and Salesforce.com, combined with HubSpot's reporting helped to solve many of our reporting and integration issues."
Thermo Fisher Scientific has a very long sales cycle. They were looking for a way to influence the sales cycle when the prospect was still in the research phase. They discovered multiple tools to do this, but wanted an all-in-one solution.
Increased organic web traffic by 182%
Increased Twitter following by 154%
"I live in HubSpot all day long. It has all the tools and analysis all on one platform."
Lynton Web's workload was highly variable. Some months would be heavy, others they'd be performing under-capacity. They also spent a lot of time educating their many customers who came to them with little-to-no marketing expertise. They needed a way to make their efforts both consistent, and more efficient.
Increased leads by 1033%
Increased web traffic by 407%
Increased blog reach by 537%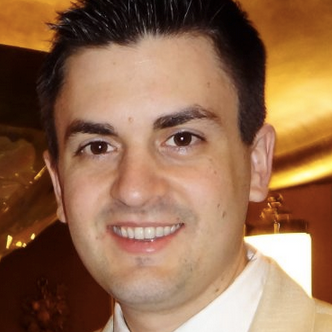 "I would say our most qualified leads come from the service marketplace. For the vast majority of HubSpot customers, it's the first place they look for vendors. So there's a huge value in the reputation that comes with being a HubSpot certified partner. "