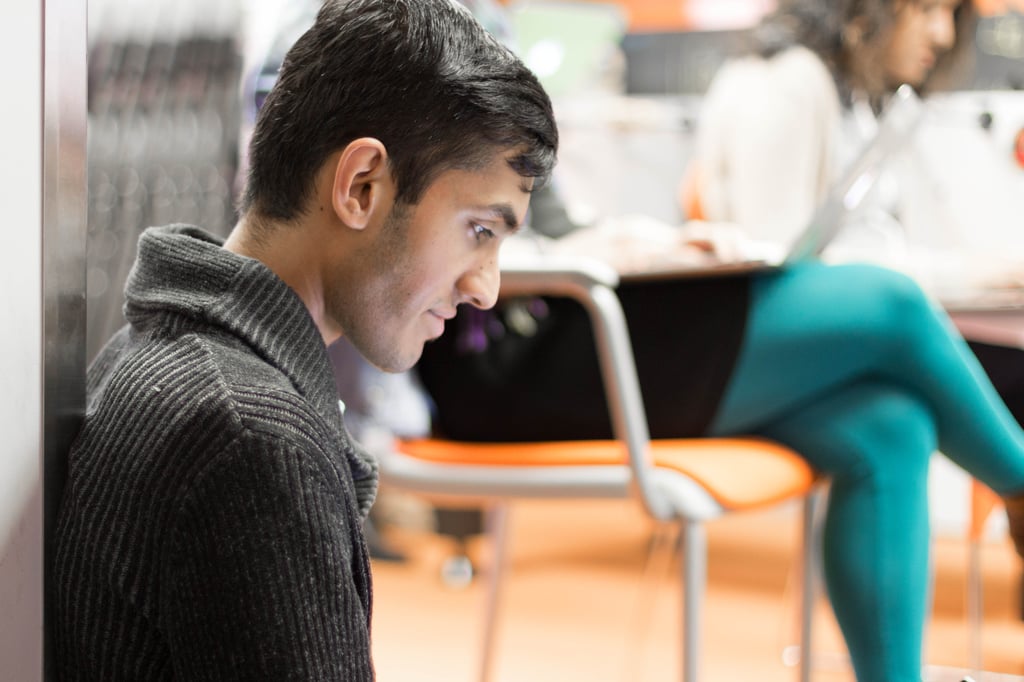 Prepare for the interview
Interview preparation is a crucial part of the job search process. The more you prepare and practice for the interview, the more confident you'll be, and the more you'll stand out to the recruiter.

Our Director of Recruiting here at HubSpot, Becky McCullough, gives this advice to candidates:
"Review the job description and come up with specific examples of how you've demonstrated the required skills in your past experience. Dig into our Glassdoor page - there's a wealth of insights on our interviews. Last but not least, practice! Pull some of those questions found on Glassdoor, find a buddy, and conduct a mock interview. It will give you the preparation and confidence you need to perform your best on the big day."
Conquer your product interview
Technical interviews are a key part of the hiring process for our product team. The most important advice from our product recruiters is "Don't be afraid to say 'I don't know' and ask for clarification. Our interviewers know that you aren't going to know everything (although we'd love it if you did!) and don't want to see you fail, so being able to ask the right questions and respond accordingly with some prompting is an important skill for us to evaluate."
Dress for success, and take a mindful approach to your pre-interview routine
Interview prep doesn't stop with creating an elevator pitch and deciding what questions to ask your interviewer. It's important to prepare yourself for success by dressing the part and eating properly before your big debut.
Ask questions
It's an instant turn-off for employers if candidates don't have any questions to ask at the end of the interview. Avoid getting stuck by brainstorming two or three questions to ask as you conclude your conversation with a recruiter or potential manger.
Send a follow-up note
Your work is not finished even when you leave the interview. Create a lasting impression on the recruiters by sending a well-crafted follow-up note that not only expresses your gratitude for the opportunity, but also reinforces why you are the right person for the job
Identify references (at least 3)
If you make it to the final stages of the hiring process, your future employer will almost certainly ask you to provide references. Choose people who will be your best advocates and can speak to the breadth and depth of your experience. Not sure who to choose? Read on for advice on how to decide.